What's changed in more than 33 years of heating and cooling work in central New Jersey? We haven't. While we're always up on the newest technologies and processes, we never abandoned our original goal: to be both a member of and service provider to a wide swath of New Jersey. When we opened our doors in 1987, we promised to put customers first and we have held to that promise, while gathering more and more abilities to make our customers comfortable at home or at work.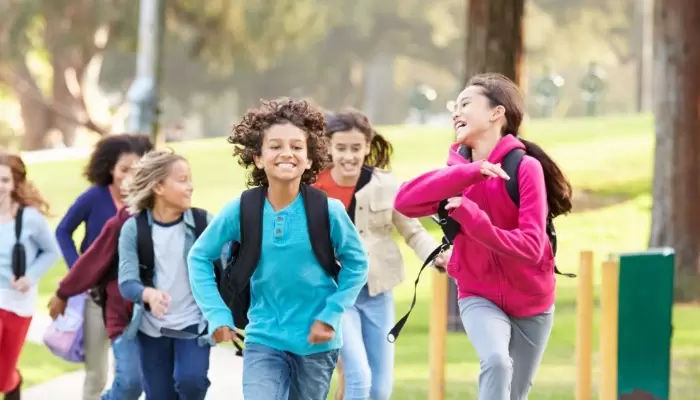 24/7 Emergency Services — We are committed to our community.
Call: 732-372-7161
A huge part of being a member of the Central Jersey community is being able to give back to the communities we serve. When you hire us, you can donate 1% of your payment to a series of charities we support. You may also opt to donate 1% of your payment to the charity of your choice.
Some charities we sponsor:
Our goal is not only to show potential customers our commitment to our hometown(s) but also to show that it takes an entire community to support causes like children's medical research and food insecure populations. We want to be a central part of that community, helping make customers comfortable but also helping to make Central Jersey a better place.