Edison Heating & Cooling wants to serve all of our neighbors, so we have a far reaching service area allows us to cater to other Central Jersey clients, including Mercer County.
At Edison, we do anything and everything to keep you and your family or employees comfortable, whether your heating has died and your family is complaining about the cold or your broken down AC is causing your loved ones to wilt from the heat. Any time of day, when you are in need of a repair, we will be happy to send out our 24/7 service team to get you back up and running.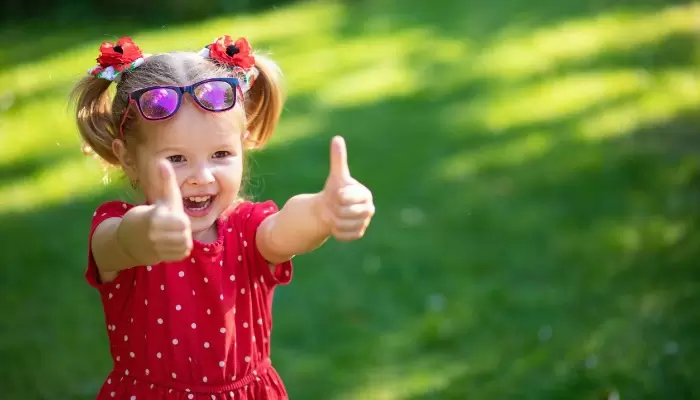 24/7 Emergency Services — We are committed to our community.
Call: 732-372-7161
Mercer County Heating & Cooling Services
Regular maintenance can help you avoid expensive emergency repairs by keeping your system clean, leak-free and safe. If you want to ensure you schedule maintenance each year, we offer extremely comprehensive residential and commercial maintenance plans to ensure your system continues to run smoothly year round.
When your HVAC dies, you will have to find a trustworthy installer to replace your old system. Installation is incredibly important and must be done carefully and skillfully. We can assure you that our highly-trained technicians will install your system perfectly, to help you lengthen the life of your system and avoid repairs.
Edison Heating & Cooling Is Mercer County's Best Choice For HVAC
Call 732-372-7161 today for a consultation or request service online to get started.