Ducts help to circulate clean air throughout your home. When they break or become damaged, along with failing to provide heating and ventilation to areas of your home, they can leak and end up costing you a lot in energy bills. Duct repairs should be performed as soon as the problem is found.
Some signs your ducts may need attention include a rise in energy bills, dust buildup in the house and rattling noises in the ductwork. It's important to resolve these issues before they become an even bigger problem and end up costing a lot more in repairs and bills.
Duct sealing can also help to eliminate leaks and improve HVAC efficiency. By sealing your ducts, any small leaks in your ducts are filled in, preventing energy loss and improving your overall comfort. Plus, sealed ductwork is shielded from infiltration by insects and vermin.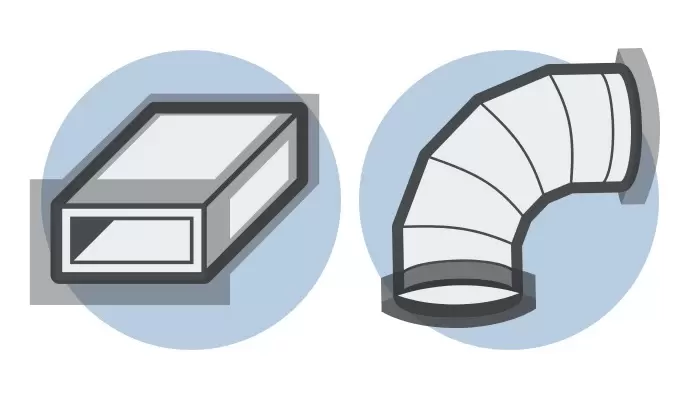 24/7 Emergency Services — We are committed to our community.
Call: 732-372-7161
Our Exceptional Duct Repair & Sealing Services
At Edison Heating & Cooling, no matter what your ducts need, we have you covered. Along with offering duct repair, we also provide duct sealing services which can be extremely beneficial to your HVAC system. Whether you need a major repair or just want extra protection against energy leakage, Edison Heating & Cooling is here to help.
To find out more about the many ductwork services we offer or to schedule an appointment with us, give us a call at (732) 372-7161 today!
Why Choose Us:
We have been delivering excellent services since 1987.
100% satisfaction guarantee.
No job is too big or too small for us to handle.
We offer quality products that are built to last.
24 hour/7 day service.