Edison Heating & Cooling
Find out what the hype is about when you call Edison Heating & Cooling for your HVAC, furnace, boiler, indoor air quality, generator or ductwork needs. You'll find we respond quickly, make you our first priority and arrive at your home when or business when we say we will.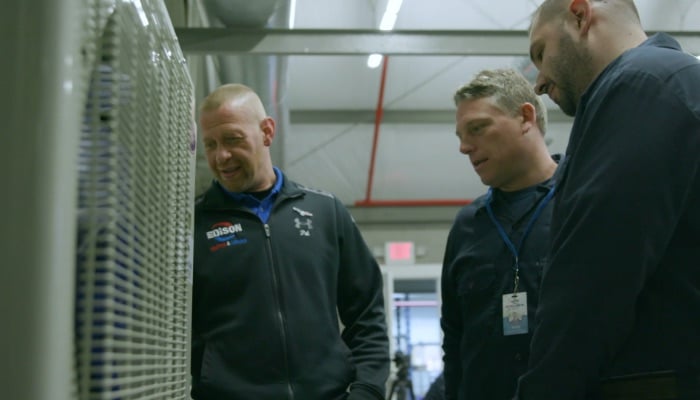 24/7 Emergency Services — We are committed to our community.
Call: 732-372-7161
We've Got Your Indoor Comfort Under Control
Edison Heating & Cooling's reputation in the Central Jersey area is excellent. The only reason we can say this for sure are our reviews and the responses our technicians get from grateful customers. While we always aim to do a good job, we constantly strive for excellence. Our customers deserve that level of service and we'll work hard to ensure you feel taken care of.
If you're not currently signed up with a maintenance plan or you are looking at expanding your HVAC services, our technicians can help you determine what plan is best for you and how best we can achieve your HVAC goals.
How Do I Know When To Call Edison Heating & Cooling?
Some signs of trouble for your HVAC system:
Noise - Clanging, banging or clicking are always signs to call us.
Smells - Sulfur smells, burning smells and electronic smells all can indicate a problem.
Obvious Stuff - Not enough air coming from vents, thermostat set to 65 but your thermometer says 82, etc.
Contact Edison right away — even in the middle of the night! — if your HVAC is having any of these issues. We'll come running to get your equipment back to normal.