When your commercial HVAC system isn't working properly, it does more than cause you to pull out a few old fans and cool your face in the freezer door.
Poor temperature control at work can result in OSHA violations, safety hazards and an unhappy staff. Poor temperature control on a commercial living environment or office environment creates angry tenants, poor retention and regrettable reviews.
That's why when we are serving a business, we understand the high stakes involved. As business owners ourselves, we partner with you to get your facility up and running and to maintain your system to the best standards possible to ensure you get the longest life and greatest value out of your investment.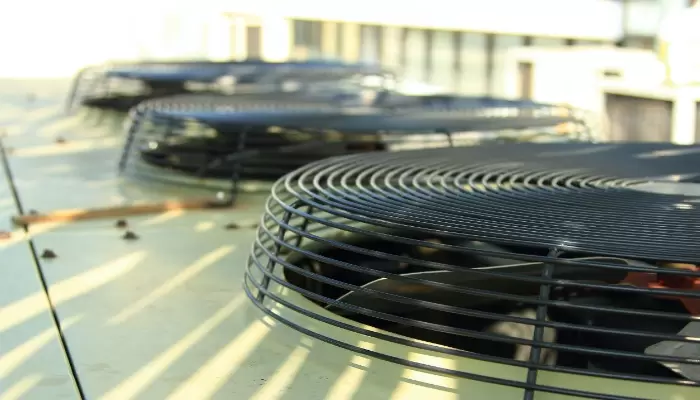 24/7 Emergency Services — We are committed to our community.
Call: 732-372-7161
Beyond Emergency Repair
Edison Heating & Cooling offers a full range of services to our commercial clients.
Each of our commercial heating and cooling services helps business owners fulfill one of their company's basic needs, without getting duped by some less honest HVAC provider that promises commercial HVAC service without consideration for the "commercial" aspect.
Furthermore, we have respect for our client's businesses and make expedient repairs so that in the majority of cases, you can be back up and running the same day.
Call Edison Heating and Air 732-372-7161 today to learn why we're the top choice of commercial businesses in the Edison area and beyond.