When it comes to HVAC systems, most people don't think about maintenance. However, it's a very important aspect of keeping your equipment running smoothly and making sure it lasts as long as it should.
Performing regular maintenance on your systems will help you spot problems before they get too big, and also help to prevent any future problems that might pop up. Detecting both current and potential problems can save you money down the line on costly repairs that could have been a lot less if the problem was found sooner.
If you think you may have a problem with your HVAC system, it's important that you get it looked at as soon as possible. Some signs your HVAC might not be working as well as it should be include a rise in energy bills, strange noises coming from the unit and decreased productivity. Edison Heating & Cooling can help you to keep your HVAC systems up and running efficiently.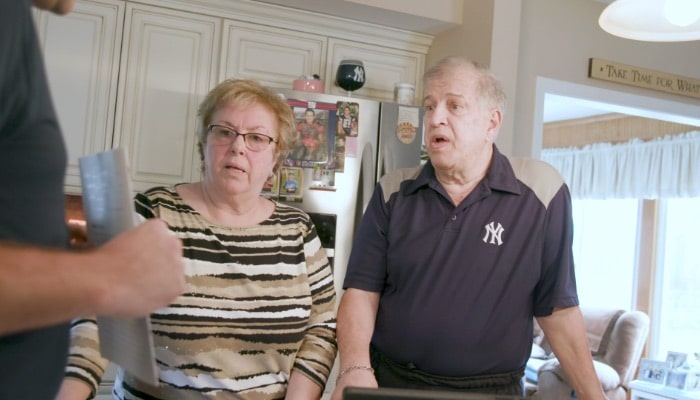 24/7 Emergency Services — We are committed to our community.
Call: 732-372-7161
Our Staff Are Experts in Detecting Any & All HVAC Problems
At Edison Heating & Cooling, our team will be able to tell you of any problems your systems might be experiencing and from there, offer only the best HVAC repair services. We take pride in our work and always make sure you're satisfied with our job. No matter what your HVAC system needs, we have you covered.
To learn more about the many benefits of regular HVAC maintenance or to schedule an appointment with us, give us a call at (732) 372-7161 and we'll be glad to come take a look!
Why Choose Us:
We offer quality products that are built to last.
100% satisfaction guarantee.
24 hour/7 day service.
We have been delivering excellent services since 1987.