Edison HVAC offers professional and reliable heating repairs, installation and maintenance. During the colder months, indoor heating is essential to your comfort and safety and protects your home against damage from low temperatures. That's why it is important to have your heating system regularly maintained throughout the year so you're not left dealing with the cold in the winter.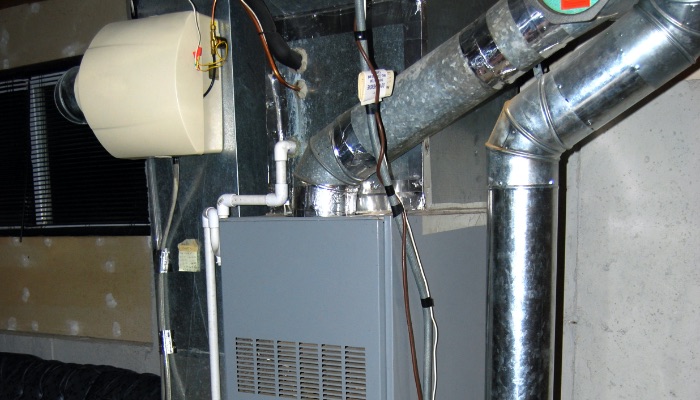 24/7 Emergency Services — We are committed to our community.
Call: 732-372-7161
Whether your heating system is simply getting too old to function properly or you're interested in upgrading to a newer, more energy efficient furnace, our experienced technicians can help you select the right heating system for your needs. We provide professional installation services for all manner of furnaces, including electric, gas and oil. We provide quality professional installation and will help have your system up and running smoothly for winter.
At Edison Heating & Cooling, we offer all furnace repair solutions you need to cover any issue that may arise. From annoying clangs and bangs to alarming gas smalls and complete loss of heat, Edison is the company you can trust for your commercial and residential furnace repair needs. Your employees and family will be thankful that you looked to us for your needs.
Furnaces require a regular change of air filters and routine maintenance to stay in top shape. Edison Heating & Cooling provides one-time tune-up appointments and annual maintenance plans to meet your heating service needs. With our tune-up services your furnace will enjoy more efficient operation and a longer service life, saving you money and stress over the years.
Our Reliable Heating Services
At Edison Heating & Cooling, we are Central New Jersey's most reliable heating contractor, offering heating system installation as well as heating maintenance and repair to keep your unit running smoothly. We'll help you select the right heating system model for your home or diagnose problems on your existing units, offering efficient, quality repairs.
If you'd like to know more about our furnace services or schedule an appointment with us, call us at 732-372-7161 today!
Why Choose Us:
100% satisfaction guarantee
24 hour/7 day service.
We offer quality products that are built to last.
No job is too big or too small for us to handle.