Duct installation is a necessary step when building a new home, adding a room to your current home or replacing old and outdated ductwork. Ducts help to circulate clean air throughout your home, so it's important that you only have high quality ducts installed.
There are a lot of things that can go wrong if your ductwork isn't installed properly, so it's equally as important that you only have installation completed by trained professionals who know the ins and outs of ductwork. Most ductwork begins to deteriorate 10 - 15 years after installation, so that timeframe is ideal for putting in new ones. When you need quality service, you can count on Edison Heating & Cooling to exceed your expectations.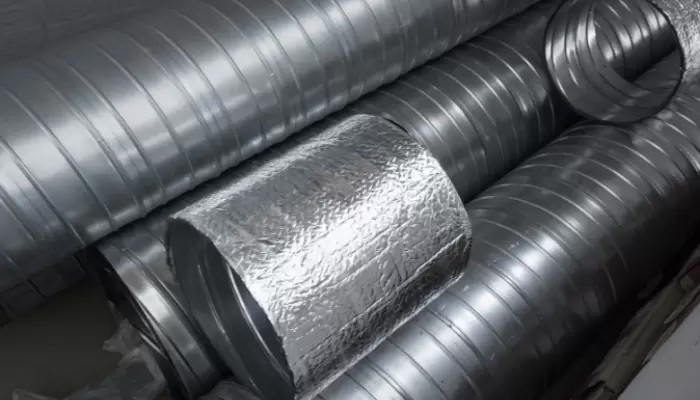 24/7 Emergency Services — We are committed to our community.
Call: 732-372-7161
Our Duct Installation Services
We at Edison Heating & Cooling care about your health and satisfaction. Our team of professionals only use the most effective methods of installing ductwork, and we always use the most high quality products to help keep your air clean so you don't have to worry about your ductwork falling apart or malfunctioning due to faulty installation. No matter what you need, we have you covered.
If you'd like to find out more about the various duct services we offer or make an appointment with us, feel free to give us a call at (732) 372-7161 and we'll be glad to help!
Why Choose Us:
100% satisfaction guarantee.
24 hour/7 day service.
We have been delivering excellent services since 1987.
No job is too big or too small for us to handle.