Essex County, NJ, residents trust our local repair team to help them protect their home systems. To thank you and give back to our own community, Edison Heating & Cooling donates 1% of most project revenue to local organizations that are making our nearby neighborhoods better. Read more about us or even consider joining our team via the Employment Opportunities page to engage with a company that cares about Essex County and every home on the block.
Your Essex County Heating & Air Conditioning Repairmen
If you own or rent property in Essex County, NJ, Edison Heating & Cooling will help you keep the HVAC system up and running. You'll enjoy lower energy bills and a more consistent, comfortable temperature from a system that's functioning properly, so make sure you schedule one to two HVAC maintenance visits per year at your home in:
Livingston, NJ

Short Hills, NJ

Maplewood, NJ

North Caldwell, NJ

Upper Montclair, NJ

West Caldwell, NJ

West Orange, NJ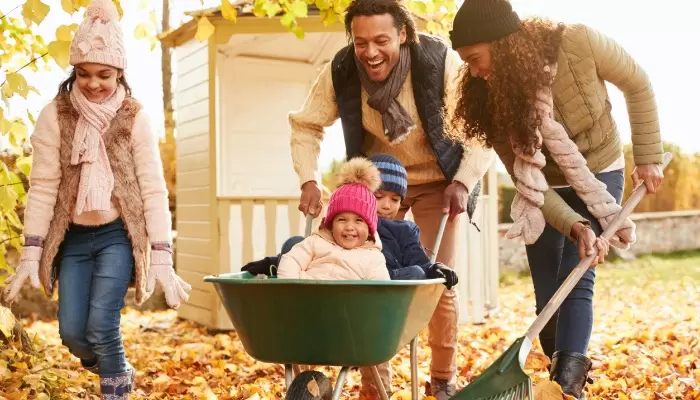 24/7 Emergency Services — We are committed to our community.
Call: 732-372-7161
Repairs & Installations in Essex County
Most homeowners aren't HVAC experts, so it's normal to be a little unsure of when you might need a repair, a replacement or some other service. Edison Heating & Cooling is here to help Essex County homeowners care for their property. To keep your HVAC system reliable, consistent, and energy-efficient, you'll need to have it professionally inspected, cleaned and repaired in minor ways once or twice each year.
Sometimes, even with the best care, an old heater or AC unit will simply break down, and you'll need emergency repairs or even a new system from our team. Our experienced HVAC technicians not only execute a new installation, but we also help you understand the process from start to finish, choose the right unit for your home and then continue to provide ongoing maintenance so you won't need a replacement anytime this decade. Call our team today for a service visit so we can evaluate and discuss your options after an onsite inspection.
Affordable Heating & Air Conditioning Options
If you already have a heating or cooling system, but you need a repair, we always have Special Offers to save on parts, labor, inspections and other practical services. Call Edison Heating & Cooling at 732-372-7161 or request a service today.