Performing regular maintenance on your boiler is an important and often overlooked necessity. Maintenance can help to detect any developing problems before they cause too much damage to your heating system, and they also help to prevent any future problems from occurring.
Typically, you should have your boiler checked at least once a year to make sure that everything is running as it's supposed to. Routine servicing can help to save you money in the long run on expensive repairs, and it can also prevent you from having to deal with having no heat in the colder months.
When you need reliable boiler maintenance services, you can count on Edison Heating & Cooling to make sure you always have heat in your home right when you need it.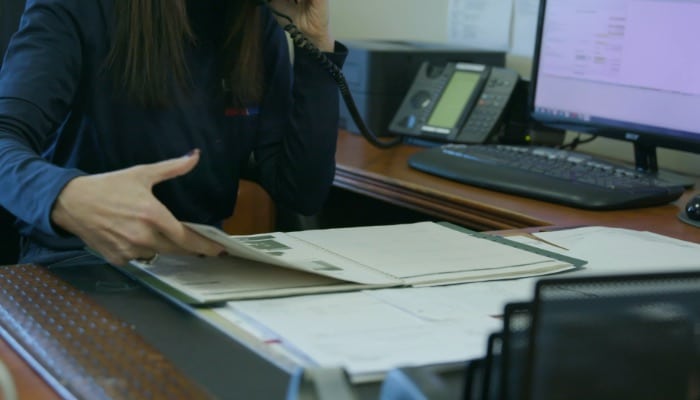 24/7 Emergency Services — We are committed to our community.
Call: 732-372-7161
Our Expert Staff & Services
All of our staff at Edison Heating & Cooling know exactly what to look for when performing maintenance on boilers. They have all been properly trained to spot any current or potential problems with your system, and from there, we offer boiler repair and boiler replacement services if they are required.
For more information on all of the boiler services we offer or to schedule an appointment with us, give us a call at (732) 372-7161 and we'll be glad to help!
Why Choose Us:
We have been delivering excellent services since 1987.
We offer quality products that are built to last.
100% satisfaction guarantee.
24 hour/7 day service.
No job is too big or too small for us to handle.