Performing regular maintenance on your boiler is an important and often overlooked necessity. Maintenance can help to detect any developing problems before they cause too much damage to your heating system, and they also help to prevent any future problems from occurring.
Is servicing a boiler a legal requirement in New Jersey?
Although there is technically no law in New Jersey that mandates boiler maintenance, the state does conduct yearly inspections of mid-rise and high-rise structures. Based on the codes, they'll inspect and let you know what needs to be changed or updated. However, according to the state of New Jersey, there is no requirement for boiler maintenance.
How do I maintain my boiler heating system?
Examine your boiler carefully. A boiler's vent connection and chimney will both deteriorate over time, so it's crucial to check that they are both in good working condition and have no leaks. Pay close attention to where the vent connects to the boiler unit. Simply visually inspecting each of these systems a few times a year will help you predict when issues will arise and when repairs are necessary.
Ensure the heat exchanger is in good working condition. Nine out of ten times, the heat exchanger is where a boiler leak is coming from. It's crucial to visually inspect it whenever you remember to. To check for any small leaks, look all around your system's heat exchanger. Additionally, keep an eye out for any small water spots near the exchanger before, during, or after use. 
Clean the Boiler. Rust and other debris accumulate in your home's boiler system during routine use. This debris can, in some cases, clog the system and reduce its effectiveness over time. Because of this, it's crucial to flush it out frequently. Open the radiator and convector valves to let air into the system before flushing the boiler. Prepare buckets to catch any leaking water.
What happens if I don't get my boiler serviced?
An annual boiler service may appear to be an unwarranted extra expense, but it's actually a crucial step in ensuring that your boiler is operating safely and effectively. This will extend the life of your boiler and ultimately save you money.
If you don't have your boiler regularly serviced by a technical expert, many boiler manufacturers state, your warranty will be voided.
Typically, you should have your boiler checked at least once a year to make sure that everything is running as it's supposed to. Routine servicing can help to save you money in the long run on expensive repairs, and it can also prevent you from having to deal with having no heat in the colder months.
When you need reliable boiler maintenance services, you can count on Edison Heating & Cooling to make sure you always have heat in your home right when you need it.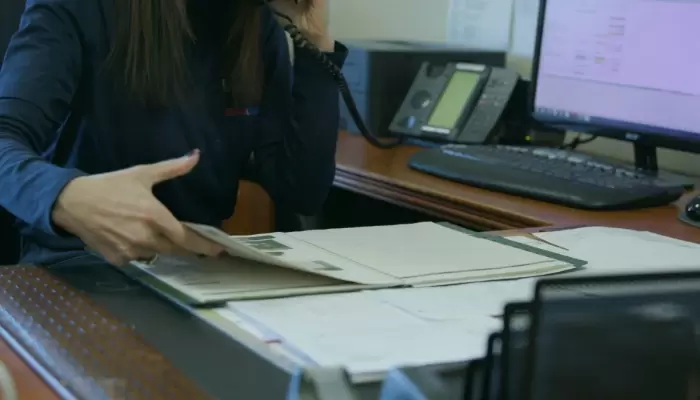 24/7 Emergency Services — We are committed to our community.
Call: 732-372-7161
Our Expert Staff & Services
All of our staff at Edison Heating & Cooling know exactly what to look for when performing maintenance on boilers. They have all been properly trained to spot any current or potential problems with your system, and from there, we offer boiler repair and boiler replacement services if they are required.
For more information on all of the boiler services we offer or to schedule an appointment with us, give us a call at (732) 372-7161 and we'll be glad to help!
Why Choose Us:
We have been delivering excellent services since 1987.
We offer quality products that are built to last.
100% satisfaction guarantee.
24 hour/7 day service.
No job is too big or too small for us to handle.