Your home's ductwork is very important. It circulates clean air throughout your home, so it's very important that it's properly maintained and that any damages are fixed as soon as possible. No matter what duct service you need, Edison Heating & Cooling can help you keep yours running smoothly.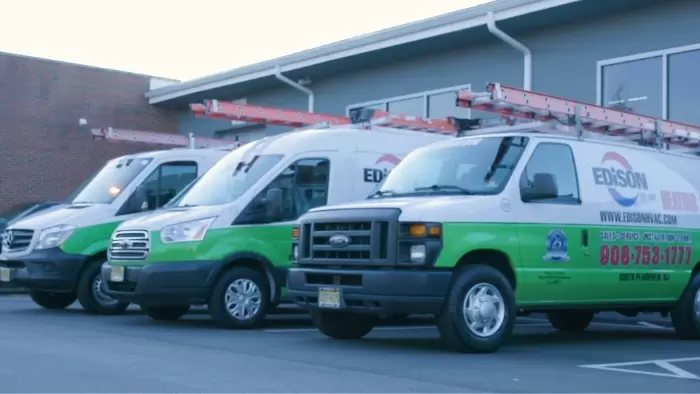 24/7 Emergency Services — We are committed to our community.
Call: 732-372-7161
The Many Ductwork Services We Offer
At Edison Heating & Cooling, we have all your bases covered. We offer:
Air Duct Repair & Sealing Duct repair and sealing helps to minimize leaks and can greatly improve your HVAC efficiency.
Air Duct Installation If you're building a new home or remodeling your current one, you'll need to have ductwork installed to meet your air distribution needs.
Air Duct Cleaning  Duct cleaning helps to get rid of the buildup of contaminants that can pollute your air and aggravate conditions such as asthma and allergies.
We only use the best equipment and products to make sure your ducts last a long time. When you need reliable services from trained professionals, Edison Heating & Cooling is the one to call.
Trust Edison With Your Ductwork Today
If you have any questions about our ductwork services or you'd like to schedule an appointment with us, feel free to give us a call at (732) 372-7161 and we'll be glad to help!
Why Choose Us:
We offer quality products that are built to last.
100% satisfaction guarantee.
No job is too big or too small for us to handle.
24 hour/7 day service.