HVAC systems are an integral part of your home. Heating and air conditioning units help to maintain your ideal interior temperature, and ventilation distributes clean air throughout each area of your home.
You'll need HVAC installation if you're building a new home or adding new rooms to your current home, and you'll need to replace your HVAC systems if they get too old or they become damaged beyond repair. Some signs your HVAC needs replacing include a rise in energy bills, frequent repairs and increased running time.
You should also consider replacement if your system is older than 10 years. When you need reliable services from experts you can trust, Edison Heating & Cooling is the one to call.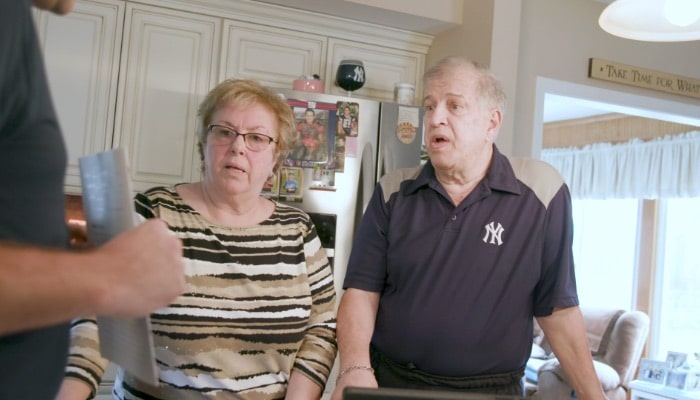 24/7 Emergency Services — We are committed to our community.
Call: 732-372-7161
Our Reliable & Honest Services
At Edison Heating & Cooling we take pride in our work, and we always make sure that we offer you the best solution for your individual situation. Our team of experts will be able to tell whether your system needs repairs or replacement, and no matter the service we provide, we always work with honesty and integrity.
For more information on our HVAC services or to schedule an appointment with us, give us a call at (732) 372-7161 today!
Why Choose Us:
100% satisfaction guarantee.
24 hour/7 day service.
We offer quality products that are built to last.
No job is too big or too small for us to handle.