We'll admit it. Sometimes we come to Somerset just to see the Patriots play. But most of our visits to Somerset County are to serve our residential and commercial clients in need of heating and cooling services.
We provide AC, furnace and boiler services, in addition to ductwork and indoor air quality options.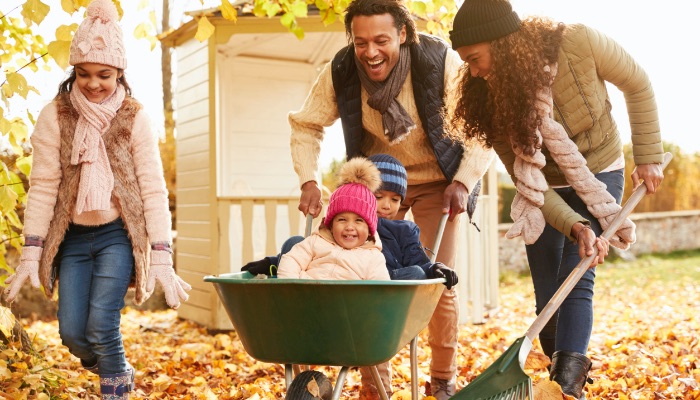 24/7 Emergency Services — We are committed to our community.
Call: 732-372-7161
How much is a new heating and cooling system in Somerset County, NJ?
A: The average cost to install a new HVAC system is $7,000, but this number can vary depending on several factors. Some of these include the type of the system you're having installed, labor costs and the size of the system.
Edison Heating & Cooling offers professional installation services on HVAC systems with a 100% satisfaction guarantee. When you need reliable and affordable HVAC installation services, you can count on us to exceed your expectations. For more information on our many HVAC services, contact us today!
Do HVAC systems need to be serviced in Somerset County, NJ?
A: HVAC systems should be serviced twice a year to ensure that everything is running as smoothly as it should be. Some benefits to having an HVAC maintenance service include:
Extended system life.
Lower energy bills.
Fewer repairs.
Better air quality.
At Edison Heating & Cooling, our team of professionals can help to ensure that your HVAC systems are running efficiently and continue to deliver you clean, comfortable air. If you'd like to find out how we can help to keep your HVAC systems up and running for longer, be sure to contact us today!
What is the average cost to service and repair an HVAC unit in Somerset County, NJ?
A: Having your HVAC system serviced will typically cost between $100-$150. Repair costs on HVAC systems vary greatly depending on the extent of the damage, but they usually fall between $150-$500 for minor repairs.
Whether you need your HVAC system serviced or repaired, Edison Heating & Cooling has you covered. We offer professional, affordable services with a 100% satisfaction guarantee. To find out more about our many HVAC services, contact us today!
Why Somerset County Chooses Edison Heating & Cooling
When you want to avoid pricey or suprise repairs, we bring Somerset Co. our comprehensive residential and commercial maintenance plan visits to ensure your system always functions properly throughout the year.
If your system dies, you will have to find a highly-skilled installer to put a new system in place. Our technicians know that installation is the most important day in the life of an HVAC system. Correct installation can prevent a host of problems from occurring later on. We promise that our skilled technicians will install your system perfectly, as if they were installing the system in their own homes.
We leave every customer so satisfied with our service we become their heating and cooling company of choice. Our clients' happiness and comfort is our priority and we make it happen. Call 732-372-7161 or request service online today.