How many of us take our heating and cooling for granted until something goes wrong? If your furnace goes out in the dead of winter or your air conditioner goes on the fritz on a hot summer day, don't panic. Edison Heating & Cooling is available 24 hours a day, 7 days a week to provide emergency HVAC services in Monmouth County, NJ.
As one of Central New Jersey's premier HVAC companies, we provide installations, repairs and maintenance to help you avoid a major meltdown. We'd also be glad to take a look at your indoor air quality and make improvements. Whether you need residential or commercial HVAC services, feel free to contact us today to request an appointment with a free onsite estimate.
Our HVAC Contractors Serve These Monmouth Co. Communities
Our HVAC contractors are experienced with all models of furnaces, air conditioners and boilers, even those found in older homes in the area. If it's time for a furnace, air conditioner, or boiler replacement, we'd be happy to recommend an energy-efficient model to help you reduce your energy costs. You can rely on us for all your HVAC services in Monmouth County if you live in any of the following cities:
Eatontown, NJ

Middletown, NJ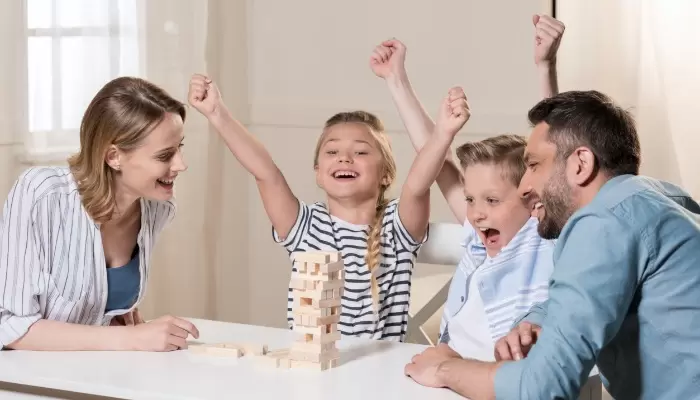 24/7 Emergency Services — We are committed to our community.
Call: 732-372-7161
Helpful Advice From The Professionals
As an HVAC company serving Monmouth County for over 30 years, Edison Heating & Cooling has a few tips on HVAC maintenance for home and business owners. Replacing your air filter every 30 - 90 days is one of the simplest things you can do to keep it running efficiently. We also encourage you to schedule preventive maintenance in the spring and fall to avoid major issues in the summer or winter. Don't wait until your furnace or air conditioner emits strange noises or unpleasant odors. Get it inspected and serviced by our knowledgeable HVAC contractors.
Looking Out For Our Monmouth County Neighbors' Needs
Because our HVAC contractors are also long-time Central New Jersey residents themselves, we understand our communities' needs. We know what winters and summers are like in the Mid-Atlantic Region, and we do our best to ensure our neighbors are prepared for them. Our team will help you keep on top of your heating and air conditioning repairs and maintenance so that you can enjoy indoor comfort year-round in your home or business.
Get a Free Onsite Estimate From Our Contractors
Our Monmouth County, NJ HVAC contractors are focused on making your heating and cooling needs a priority. We'd be happy to provide you with a free onsite estimate when you call us at 732-372-7161 for an appointment.
Edison Heating & Cooling works hard to earn and retain your trust. We'd also much appreciate your feedback. Be sure to review us on Google or Facebook after service. That's how our team learns which promotions to offer and ways to improve your customer experience. We'd love to hear from you!