When your boiler stops working, going without heat can be uncomfortable, particularly in the coldest months of the year. Some signs your boiler may have a problem include a lack of heat, noise coming from the unit, higher fuel bills and water that has a metallic taste. In the event your boiler isn't functioning properly, it's important to have it fixed as soon as possible. Trying to repair the unit yourself can be very dangerous, so it is equally as important to hire trained professionals for repairs. When you choose Edison Heating & Cooling, you can rest assured that you have the best people working on the job.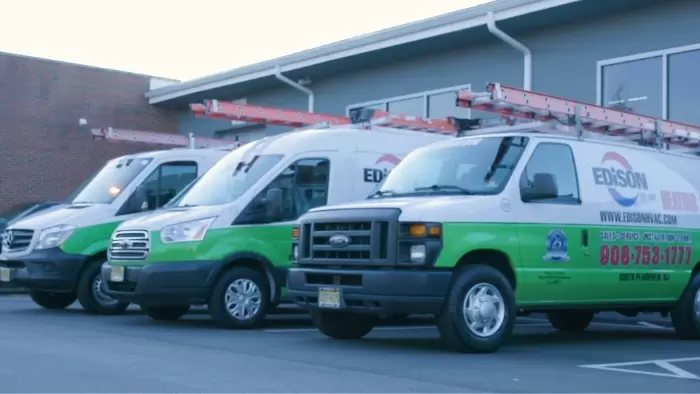 24/7 Emergency Services — We are committed to our community.
Call: 732-372-7161
Our Professional Services & Diagnoses
Our expert staff at Edison Heating & Cooling will be able to diagnose any problems your boiler may have, and from there offer the best solution to fixing it. Sometimes boiler repairs can cost more than the heater is worth and, in other cases, the boilers are too far gone. In these instances it's best to get your boiler replaced. Our staff will advise you of the best options and help you navigate through any repairs you may need.
To schedule an appointment with us or to find out more about the various boiler services we offer, feel free to give us a call at (732) 372-7161!
Why Choose Us:
No job is too big or too small for us to handle.
We have been delivering excellent services since 1987.
100% satisfaction guarantee.
24 hour/7 day service.