Boilers are a type of heating system that reliably warm your home and keep you comfortable in the colder months. However, they can do more harm than good if not installed properly, so you should always make sure you only let trusted professionals work on your heater.
If you already have a boiler and you think you may need a replacement, some signs you can look for include noises coming from the boiler, a lack of hot water and leaking around the base of the unit. Boilers usually last anywhere from 15 to 20 years, but that number can be higher or lower depending on what boiler you have and how well maintained it is. When you need professional and reliable boiler installation services, you can count on Edison Heating & Cooling to meet all of your expectations.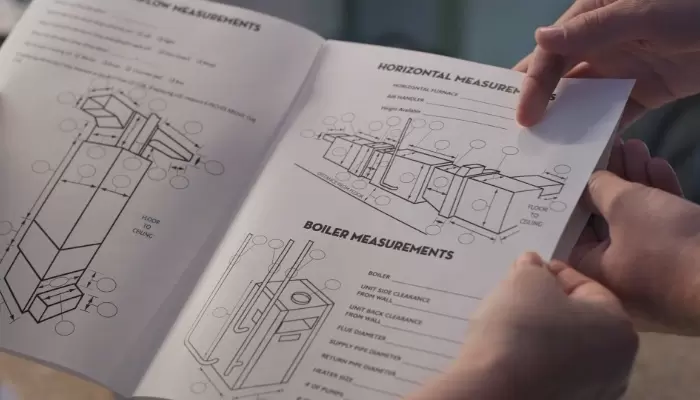 24/7 Emergency Services — We are committed to our community.
Call: 732-372-7161
Our Commitment to Your Safety & Satisfaction
We at Edison Heating & Cooling care about your comfort and the performance of your boiler. We always make sure we install everything properly so that you don't have to worry about malfunctions or poor installation. And no matter what boiler service you need, we have you covered.
For more information on our boiler services or to schedule an appointment, give us a call at (732) 372-7161 and we'll be happy to answer any questions you have!
Why Choose Us:
100% satisfaction guarantee.
24 hour/7 day service.
We have been delivering excellent services since 1987.
We offer quality products that are built to last.