Having clean air ducts is proven to be beneficial to your health. Duct cleaning removes the pollen, pet dander, dust, mold and other contaminants that can accumulate in your air ducts and aggravate conditions such as asthma and allergies.
Typically, air ducts should be cleaned every 3 to 5 years, but you may need to clean them sooner if you've recently had remodeling work done on your home or if you own pets that shed a lot. In these situations, debris can become trapped in the ducts faster and can contaminate your air. Our experts at Edison Heating & Cooling will be able to see if you need duct cleaning and ensure that any buildup of contaminants is promptly disposed of and your ducts are clean.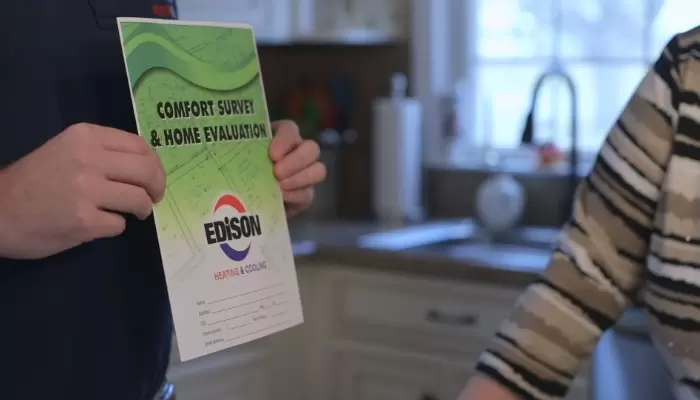 24/7 Emergency Services — We are committed to our community.
Call: 732-372-7161
Our Expert Duct Cleaning Services
When your ducts need cleaning, Edison Heating & Cooling is the one to call. Your health and comfort is very important to us, which is why our team of expert staff will make sure that your ducts are clean so that you can breathe easy without having to worry about having unclean air circulating throughout your home.
For more information on our duct cleaning services or to schedule an appointment with us, feel free to give us a call at (732) 372-7161 and we'll be glad to help!
Why Choose Us:
We have been delivering excellent services since 1987.
100% satisfaction guarantee.
24 hour/7 day service.
We offer quality products that are built to last.
No job is too big or too small for us to handle.