Edison Heating & Cooling isn't just for Edison residents and businesses. Our far-reaching service area allows us to cater to other Central New Jersey clients, including in beautiful Hunterdon County.
We provide numerous services to keep your family or employees comfortable, whether it's eyelash-freezing cold or frying-egg-on-the-sidewalk hot outside. When you are in need of a repair at 11PM, we will be happy to send out our 24/7 service technicians to get you back up and running.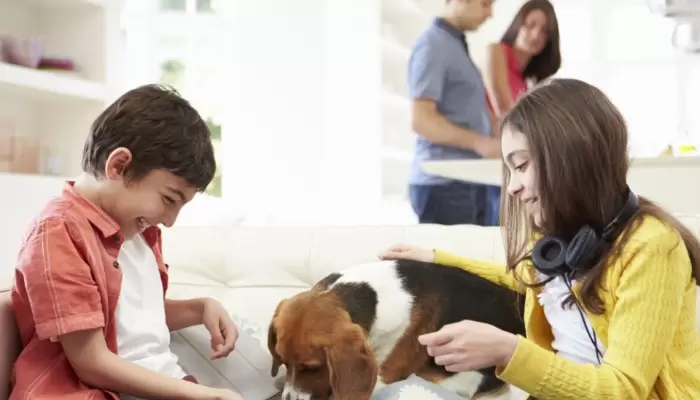 24/7 Emergency Services — We are committed to our community.
Call: 732-372-7161
Our Services For Hunterdon County
To avoid expensive repairs, we also bring Hunterdon County our extremely comprehensive maintenance plans for residential and commercial equipment to ensure your system continues to run smoothly year round.
When your system goes kaput, you will have to find us a trustworthy installer to put a new system in place. Most HVAC experts will tell you installation can affect the life of the appliance. We ensure our skilled technicians install your system perfectly, to lengthen the life of the system as well as avoid repairs.
Hunterdon County Calls Edison for HVAC Service
Our goal is simple: We leave every customer so satisfied with our service we become their heating and cooling company of choice. Let us demonstrate our dedication and commitment to you.
Call Edison Heating & Cooling at 732-372-7161 or request service online today.