As one of our closest neighbors, Union County holds a special place in the heart of Edison Heating & Cooling. We are dedicated to Union County's residents and businesses, and always deliver excellent service at a reasonable price.
We offer 24/7 repair services for your unexpected emergencies as well as maintenance plans for both commercial and residential customers, so they can ensure that their HVAC systems perform perfectly all year.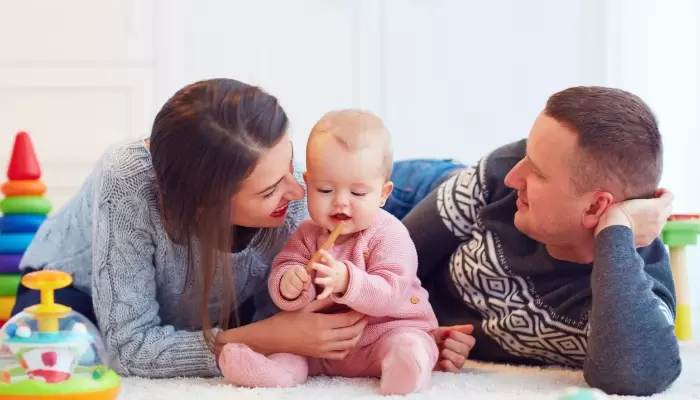 24/7 Emergency Services — We are committed to our community.
Call: 732-372-7161
Our Services in Union County, NJ
Edison Heating & Cooling offers air conditioning, furnace and boiler services in addition to ductwork, and indoor air quality solutions.
Unfortunately, even with the best in service and repair services from Edison Heating & Cooling, every HVAC system eventually dies. You can count on us to replace your system with a new system that is energy-efficient and able to meets your comfort needs for years to come.
Call Edison Heating & Cooling at 732-372-7161 or request service today.