Plenty of services in the Central Jersey area offer commercial HVAC installation for your business. But how many of those businesses will sit down with you and perform an overall analysis of your building, the cost to cool it, your comfort expenses and overall lifetime operating expenses?
Edison Heating & Cooling isn't on the scene to get the most money out of you as possible; we're there as actual consultants who can use our decades of experience and knowledge to help you make the best choice possible.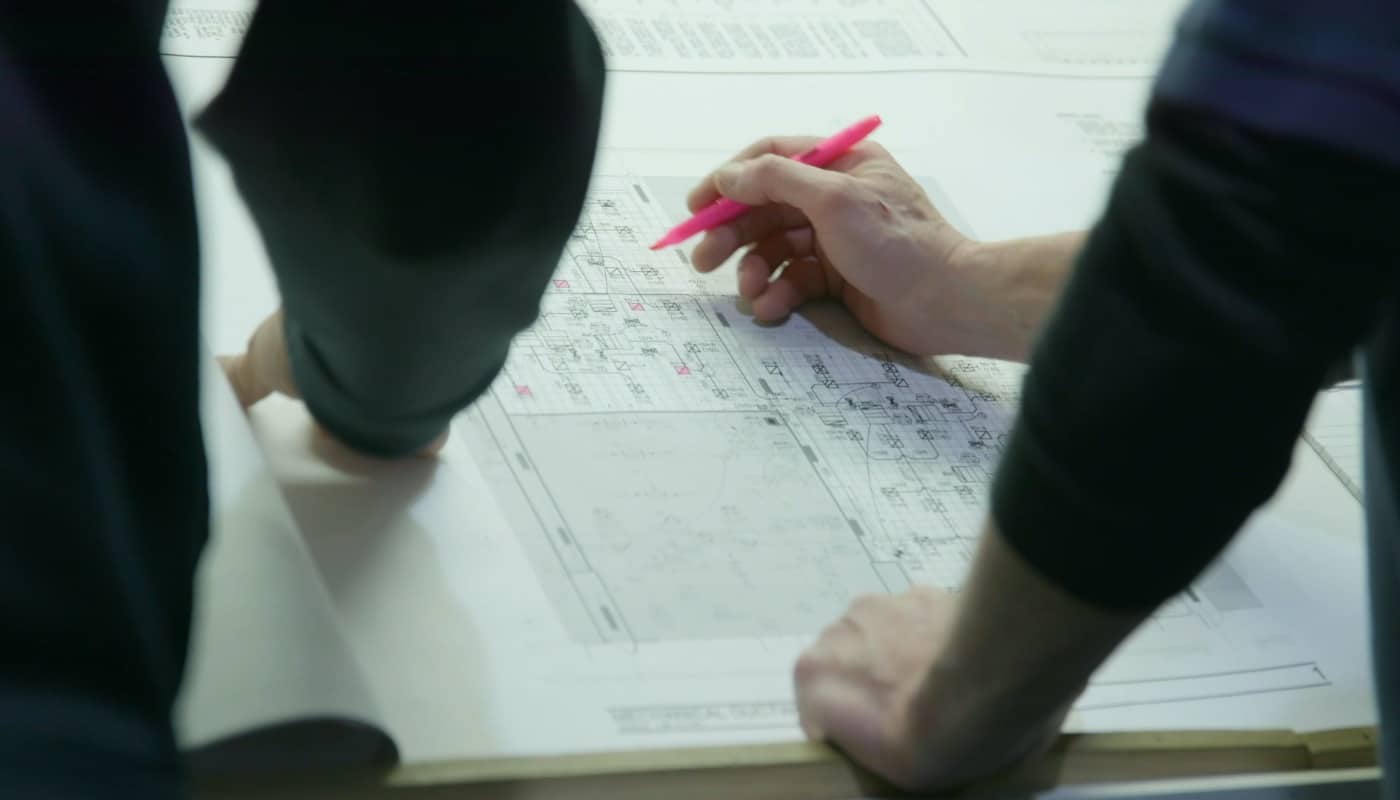 24/7 Emergency Services — We are committed to our community.
Call: 732-372-7161
You're Not Alone With Commercial HVAC Decisions
Installing a commercial HVAC system involves more than choosing a system and getting it in place. The height and build of the unit will impact the cost of installation as well as performance. A unit that is too small will have an above-average noise level, for instance.
Our technicians will look at your available space, the code requirements for your area, as well as noise level and airflow leakage. We'll also look at available space for the new unit. We'll need to ensure that we have enough space to run ductwork behind the walls and ceilings.
Unlike many HVAC businesses, we're upfront about cost. We're also eager to help you make the improvements you need without compromising the financial stability of your business. Check out our maintenance agreement and financing options.
Energy Savings With The Right HVAC
We have a bottom line, too. That's how we know when we say "significant savings," your business-minded ears perk up.
Whether you own a fancy Italian bakery or a hole in the wall liquor store, we can perform analyses that show how much you'll be saving in energy costs once your newer, more efficient system is installed. Many times we subtract these savings from the lifetime cost of operating the until to see just how much we are potentially saving our customers.
Call Edison Heating & Cooling at 732-372-7161 today for the best HVAC design and build experience in Central Jersey.