Basic furnace maintenance is the easiest way to make sure that your big investment has the longest life possible. Edison Heating & Cooling recommends a short, preventative maintenance visit with an HVAC technician around once a year; typically, at the end of summer. We'll help you get your furnace ready for another cold season of constant use by ensuring that it's clean and in good working order. Regular maintenance promotes home safety for years to come.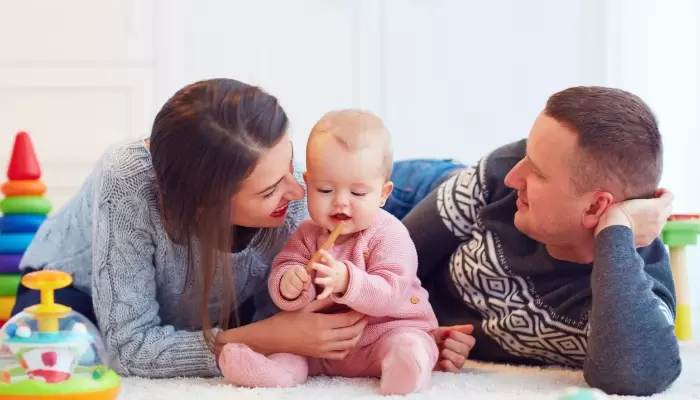 24/7 Emergency Services — We are committed to our community.
Call: 732-372-7161
How often should you have your furnace serviced?
A: You should have your furnace serviced at least
once a year
, preferably right before the cold months to make sure it's working properly and will provide you with warm air right when you need it.
Edison Heating & Cooling
can take care of all of your heating and cooling needs. No job is too big or too small for us, and we offer a 100% satisfaction guarantee. If you'd like to know more about the furnace services we offer, be sure to
contact us today!
How much does it cost to service a gas furnace?
A: Typically, you should expect to pay anywhere from $50 to $300 to service a gas furnace.
Edison Heating & Cooling offers unparalleled services with a 100% satisfaction guarantee. No matter what you need, you can count on us to get the job done right. For more information on our furnace services, contact us today!
Is yearly furnace maintenance necessary?
A: Annual furnace maintenance is recommended to ensure that your furnace is working as well as it should be. Some of the many benefits of having your furnace serviced include:
Reduced energy bills.
Extended system life.
Improved air quality.
Fewer repairs.
Edison Heating & Cooling can help to ensure that you have warm air right when you need it. If you're in need of professional maintenance services, we're the ones to call. If you'd like to find out more about our furnace maintenance services, be sure to contact us today!
Home Safety Includes Your Furnace
Maintenance for any element of your heating or cooling system usually impacts one of two areas: safety and savings. From a safety perspective, oil, gas and even electric-based heating systems all present fire hazards due to the inherent nature of the heating elements used to warm air. While the exact type of danger can vary, the one thing you can do to catch warning signs early is work with Edison Heating & Cooling to inspect your entire system.
As an extra reason, furnaces that come with a manufacturer's warranty frequently include the stipulation that the warranty is only valid as long as regular maintenance is pursued. That means that if your furnace breaks down or causes a more serious problem on your property due to negligence and lack of maintenance, your warranty may not cover the damages and you'll have to pay for the furnace repairs out-of-pocket.
Long-Term Savings On Your Heating Bill
Another reason to keep up on routine inspections and tune-ups for both your furnace and your cooling system is the monthly savings you'll see on your utility bills. According to the Department of Energy, old systems have an AFUE rating (the ratio of heat generated compared to the amount of fuel required) of about 56% to 70%. Newer, high-efficiency heating systems can convert over 90% of energy used into heat using condensed flue gases for less wasted energy.
Your Furnace Inspection & Tune-Up
Depending on the type of furnace you own, a regular tune-up might include:
Performing a combustion-efficiency test to measure AFUE.
Testing for carbon monoxide.
Cleaning and oiling the blower, as well as cleaning dirt, soot or corrosion throughout.
Checking the condition of the vent connection pipe, chimney, heat exchanger and combustion chamber for cracks or damage.
Adjusting water and air temperature and supply settings to maximize efficiency and comfort.
Checking for safe fuel input.
Sealing connections between the furnace and main ducts to prevent heat from escaping.
Call The HVAC Team In Your Area
Even if you've fallen behind on furnace maintenance, now is the time to call us. We won't make you feel bad for forgetting to care for your furnace when you didn't even know it was important! Our team will simply get to work protecting you and your family for years to come.
Call us to schedule your furnace maintenance or request service online now!