Winters in the heart of New Jersey are severe, so you need to be able to rely on your heating system and your HVAC team throughout the coldest months and into spring, when the warmer temperatures mean switching over to air conditioning. Make Edison Heating & Cooling your secret weapon to keep your Morris County home or business comfortable all year long!
We offer you a full suite of comfort and air quality services, including installation, repair and giving your equipment a good cleaning and inspection after months of constant effort. Edison Heating & Cooling is the team you want on speed-dial for any kind of heating and cooling service, from repairing an esoteric heating system in one of the older houses in the county to installing a brand-new, energy efficient central heat and AC system with ducts in a new suburban home. Call (732) 372-7161 for a free, no-obligation estimate at your address anywhere in Morris County!
Morris County Cities & Towns We Serve
Edison Heating & Cooling helps Morris County homeowners protect the investment in their homes and HVAC systems with regular maintenance, 24/7 emergency repairs and even full unit replacements across Morris County cities and towns. Feel free to contact us if you live in the following communities:
Morristown, NJ

Parsippany, NJ

Denville, NJ

Dove, NJ

East Hanover, NJ

Florham Park, NJ

Morris Plains, NJ

Whippany, NJ

Chatham, NJ

Chester, NJ

Long Valley, NJ

Mendham, NJ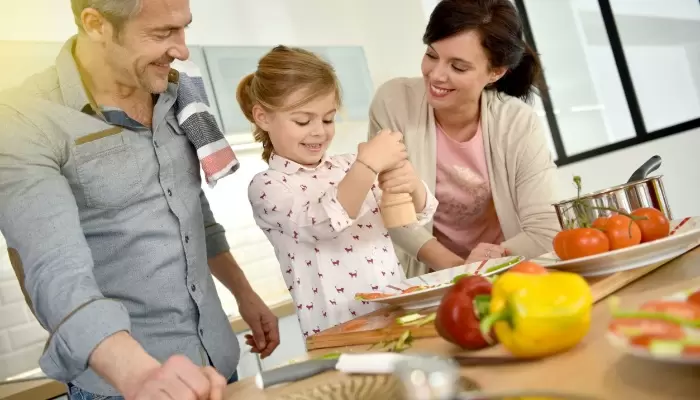 24/7 Emergency Services — We are committed to our community.
Call: 732-372-7161
HVAC Tips for Morris County Homeowners
Did you know that changing your air conditioning filter is one of the simplest things you can do to positively benefit your AC unit and for your family? Filters usually need to be replaced every 30 to 90 days, depending on your family's air quality needs. Different units use different filter sizes and methods of replacement, but they're all designed to be simple and easy for homeowners to safely do alone.
If you haven't replaced yours recently, do your family a favor and put in a new one, or contact our HVAC technicians to get recommendations on the best filter type (fiberglass, electrostatic, HEPA, etc.) for your lifestyle. Looking for more helpful tips and information on saving time, money, and energy? Visit the Edison Heating & Cooling Blog for articles geared toward homeownership in Morris County.
Preventative Care for All Makes & Models of HVAC Equipment
Your home air conditioning and heating systems are a silent necessity — one of those things you use almost every day but never really stop to think about whether or not it will keep working. Just like electricity and plumbing, only when they suddenly break down do we realize just how important those systems are to maintain. A little preventative action goes a long way with your AC or heating units, so the Edison Heating & Cooling team is happy to help local Morris County homeowners stay on top of regular inspections, cleaning and maintenance for comfortable temperatures indoors all year long.
Schedule a service visit from Edison Heating & Cooling today!