Keeping an oil furnace in your home has a lot of disadvantages. They are more expensive to operate, harsh on the environment and aren't as reliable as gas furnaces can be. Therefore, making the switch to a gas furnace is generally a better option. You may also want to switch to a gas furnace if your current oil furnace is over 15 years old.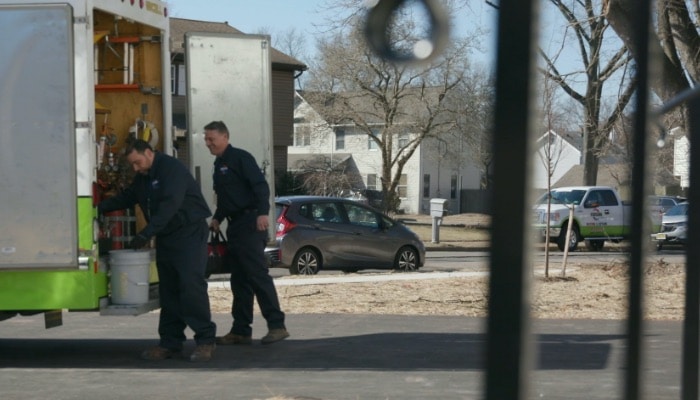 24/7 Emergency Services — We are committed to our community.
Call: 732-372-7161
Natural gas is a less expensive option than oil, and it's a lot more efficient. Oil can also run out when you least expect it, leaving you without heat. Switching to gas can help you eliminate this problem due to the fact that you won't have to constantly monitor your remaining fuel levels. If you're ready to make the switch, you can count on Edison Heating & Cooling to take care of everything.
We Always Offer You the Best Products & Service
At Edison Heating & Cooling, we can help you to figure out if a gas furnace is the right fit for your home. We use quality products that are meant to last, from the furnace itself to the gas lines that feed it, and always make sure that we give you the best service possible.
With Edison, you don't need to worry that your old oil tank and supply lines will be improperly decommissioned or that your new installation will be of questionable quality. If you're ready to upgrade your furnace, Edison Heating & Cooling is the one to call.
If you have questions about oil vs gas furnaces or you'd like to schedule an appointment with us, give us a call at (732) 372-7161 and we'll be glad to help!
Why Choose Us:
We offer quality products that are built to last.
No job is too big or too small for us to handle.
24 hour/7 day service.
We have been delivering excellent services since 1987
100% satisfaction guarantee.