Your HVAC systems are very important. Along with keeping your building at an ideal temperature, they also help to keep your air clean and breathable. It is therefore very important to make sure that your HVAC systems are running as well as they should be, and that any problems they may have are detected and tended to as soon as possible.
Edison Heating & Cooling has been serving the residents of Central New Jersey since 1987 and we pride ourselves on being a family of skilled, hardworking people with integrity and common sense. Our expertise includes installing, repairing, and maintaining HVAC systems from leading national manufacturers. No job is too small for Edison HVAC!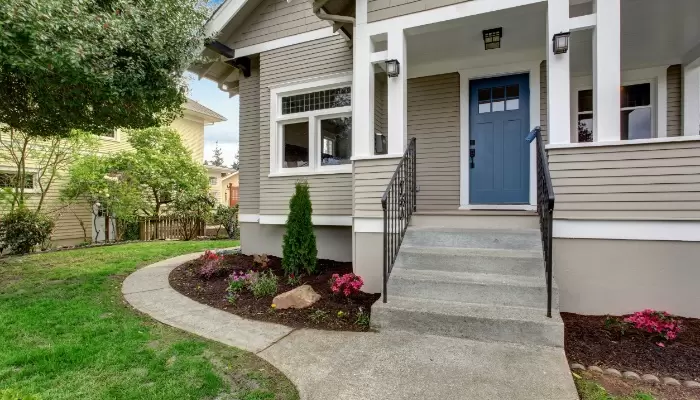 24/7 Emergency Services — We are committed to our community.
Call: 732-372-7161
Just Some of the Services We Provide to our Residential Customers Include:
Our Numerous Reliable HVAC Services
At Edison Heating & Cooling, we are fully committed to giving you peace of mind with our reliable services. We always make sure that we complete every job quickly and effectively so that you won't have to worry about your HVAC systems giving you any trouble. We offer installation, repair, upgrades and maintenance for your HVAC systems, so no matter what you need, Edison Heating & Cooling will be able to help you.
To schedule an appointment with us or to find out more information on the various services we offer, be sure to give us a call at (732) 372-7161 and we'll be glad to answer any of your questions!
Why Choose Us:
We have been delivering excellent services since 1987.
100% satisfaction guarantee.
24 hour/7 day service.
We offer quality products that are built to last.