There are a lot of advantages to having ductless mini splits over central air in your home. They work very similarly to central air, but they don't involve a duct system, which means that you can set a different temperature for each zone in your home, making this ideal for families that have different temperature preferences. Some other advantages to having ductless mini splits in your home are that they save you money on your energy bills, they're eco-friendly and they don't interfere with your home decor due to how small and minimally-invasive they are.
Ductless mini splits usually last quite a long time, but as with all HVAC systems, they do sometimes need repairs. Some signs they may not be functioning properly include leaks and unusual sounds coming from the system, and poor performance. Whether you need installation or repair services, you can count on Edison Heating & Cooling to exceed your expectations.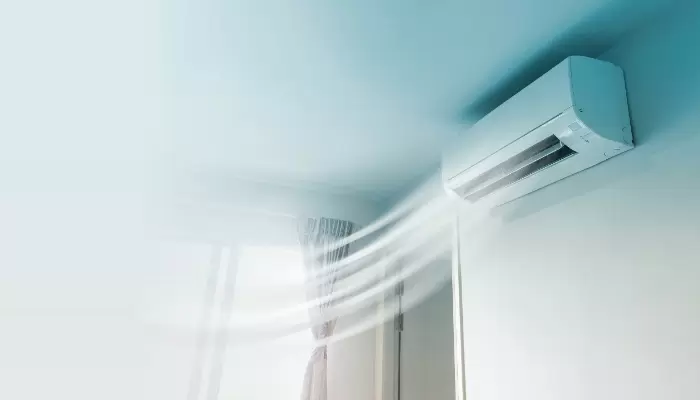 24/7 Emergency Services — We are committed to our community.
Call: 732-372-7161
Our Commitment to You
At Edison Heating & Cooling, we always make sure that you are satisfied with our work. We'll help you to figure out if ductless mini splits are the right fit for your home, and fix any problems you may have with your current systems. No matter what your system needs, Edison Heating & Cooling is the one to call.
For more information on our ductless mini split services or if you'd like to schedule an appointment, give us a call at (732) 372-7161 today and we'll be glad to help!
Why Choose Us:
100% satisfaction guarantee.
No job is too big or too small for us to handle.
We offer quality products that are built to last.
We have been delivering excellent services since 1987.